Our Promise
Your satisfaction and peace of mind is our highest priority, and with over 30 years' of happy customers, you can rest assured that we will do our best to ensure that your experience with M&N Heating & Plumbing will be positive.
When we undertake projects, each job has its own unique reference number - allowing us to track and access the job throughout via our management system. This means that we should never miss an appointment and that our customer care team can provide you with accurate information regarding the progress of your project.
If you look at our Feedback, you'll see returning customers are responsible for a significant proportion of work we undertake. In fact, over 30% of work carried out last year was for existing customers and referrals!
We promise our engineers:
are fully-qualified and experienced in their respective trades
are courteous, friendly and polite at all times
carry full public liability insurance (up to £2 million)
will only ever arrive to your property in an M&N Heating & Plumbing vehicle and uniform
will tidy up after themselves at the end of each day
We promise your project:
comes with a 12 month no quibble guarantee, covering both parts and labour supplied and fitted by M&N Heating & Plumbing
We promise our company:
is a registered company (Company Registration Number: 4636143)
is VAT registered (VAT Registration Number: 812598320)
and we won't take any money from you until the project is completed!
Book your No Obligation Quote today.
Book Now!
You can also call us on 01295 224844 (local rate),
or email hello@mnheating.co.ukOffice hours 8am to 5pm
Why choose Us?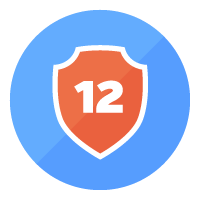 12 Month No Quibble Guarantee
We offer a 12 month no quibble guarantee on all parts and labour supplied and fitted by us. This is additional to the manufacturer's guarantee that comes with the majority of our materials!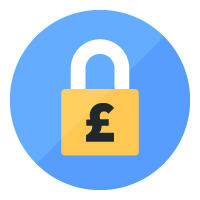 Fixed Quotes Upfront
When it comes to quotes, it's reassuring to know that ours are fixed and provided before any work commences. This way our customers know exactly what to expect.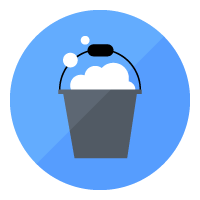 No Mess - We're a Tidy Bunch
We understand how important your home is. That's why our engineers take great pride in their work, and great care of your home - leaving it exactly how they found it.

Latest News
Telephone01295 224844
Fax01295 277637
Book Your Quote Now!
Address Unit 2b
Vantage Business Park
Bloxham Road Banbury Oxfordshire OX16 9UX United Kingdom