Our Approach
We are straight-talking, no-nonsense, great-at-our-job plumbers who have developed a solid and reliable reputation over the past three decades. A reputation that has been built upon professionalism, affordability and excellent customer service.
Last year, existing customers and referrals were responsible for over 30% of work we carried out, proving that our approach ensures that our customers are cared for and their needs are consistently met.
Our approach is outlined by a typical example below:
1. Home Visit
Whether you've enquired online, emailed hello@mnheating.co.uk or called 01295 224844, you'll find that we respond to your enquiry quickly and arrange a home visit at a convenient time for you.
2. No Obligation Quote
One of our professional, friendly team members will visit your home and conduct a comprehensive survey to establish your individual requirements. Our no-nonsense approach will guide you through all of your options with experience-based, impartial advice. We'll be more than happy to answer and questions you may have about the quote.
3. Installation
Once you've accepted your quote, we will arrange a schedule that is flexible to you and your circumstances. We'll arrive on time and complete the job within the agreed schedule. We're a tidy bunch and will ensure that any disruption to your home is minimised, tidying up when we leave your home every day.
4. Follow Up
Within a week of completion, you'll receive a courtesy home visit from one of our professional, friendly team members to ensure you are 100% satisfied. And remember, you'll be covered by our 12 month no-quibble guarantee, so any issues that arise with be resolved promptly - without costing you a penny!
Book your No Obligation Quote today.
Book Now!
You can also call us on 01295 224844 (local rate),
or email hello@mnheating.co.ukOffice hours 8am to 5pm
Why choose Us?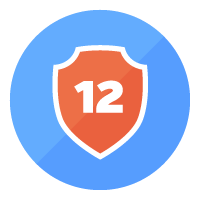 12 Month No Quibble Guarantee
We offer a 12 month no quibble guarantee on all parts and labour supplied and fitted by us. This is additional to the manufacturer's guarantee that comes with the majority of our materials!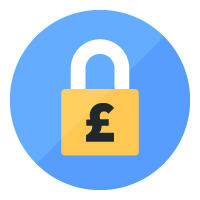 Fixed Quotes Upfront
When it comes to quotes, it's reassuring to know that ours are fixed and provided before any work commences. This way our customers know exactly what to expect.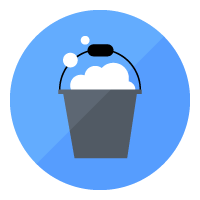 No Mess - We're a Tidy Bunch
We understand how important your home is. That's why our engineers take great pride in their work, and great care of your home - leaving it exactly how they found it.

Latest News
Telephone01295 224844
Fax01295 277637
Book Your Quote Now!
Address Unit 2b
Vantage Business Park
Bloxham Road Banbury Oxfordshire OX16 9UX United Kingdom