Fix unexpected plumbing problems, silence those leaky pipes and, by reducing water wastage, save on your water bills!
Plumbing issues? Contact us on 01295 224844.
If you've found a leak, can hear constant dripping or experience low water pressure, our friendly team offer flexible plumbing repairs, with no upfront charges and no hidden fees.
We charge £75+VAT for a callout and the 1st hour of plumbing repairs. Followed by £60+VAT for the 2nd hour and every hour thereafter. Additional materials may be required at extra cost, dependent on the particular requirements to fix your plumbing issues.
By providing upfront quotes before any work is carried out, we ensure you fully understand what's required to fix your plumbing and the costs involved.
So why not call us to repair your plumbing today?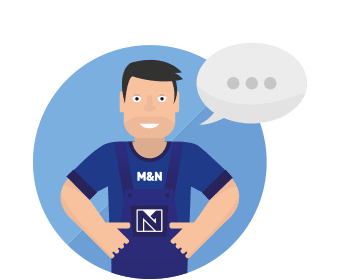 Friendly Help & Impartial Advice
Unsure of what the issue is? Our friendly team clearly explain their recommended solution with upfront quotes and no hidden fees. No job is too big or too small.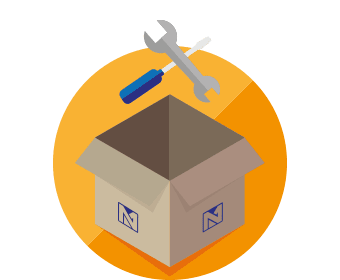 Gas Safe Specialists
By law, only Gas Safe registered engineers can work on gas appliances. Always ask to see a tradesperson's credentials before letting them enter your home.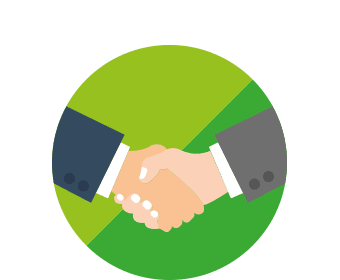 Save When You Buy Through Us
With us it's a great choice at better prices. Our substantial buying power means you can benefit from lower prices for high quality heating and plumbing equipment.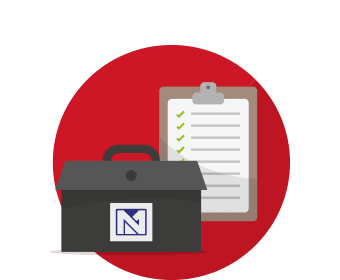 No Hassle Project Management
Our multi-trade repairs include all work necessary to complete the job, from rigorous post repair checks, to tidying up any mess afterwards.
Telephone01295 224844
Fax01295 277637
Book Your Quote Now!
Address Unit 2b
Vantage Business Park
Bloxham Road Banbury Oxfordshire OX16 9UX United Kingdom