Power flush your heating to extend your boiler's lifespan, reduce energy bills and improve system efficiency!
Contact us for your no obligation quote.
If your heating is constantly breaking down, is excessively noisy or takes a long time to supply hot water, we can power flush your system to maximise heat output and reduce unnecessary fuel usage. A power flush can cleanse your heating system by flushing out corrosion, sludge and oxide build up within pipework and radiators.
Whilst our central heating upgrades include a power flush as standard, we recommend ongoing annual maintenance of your heating system to extend your boiler's lifespan. Regular flushing of your central heating can maximise performance, improving reliability and minimise future repairs.
Why not speak to us about power flushing today?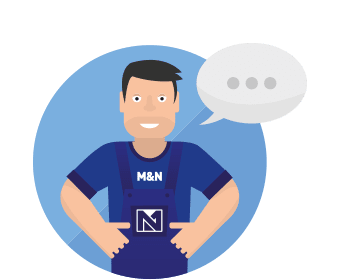 Friendly Help & Impartial Advice
Unsure of your options? Our friendly team advise on the best heating fuel and boiler type for home, striving to understand your needs, water usage and daily routines.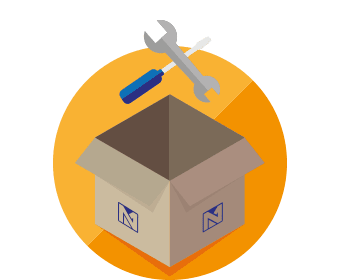 Gas Safe Specialists
By law, only Gas Safe registered engineers can work on gas appliances. Always ask to see a tradesperson's credentials before letting them enter your home.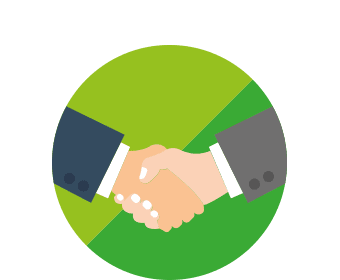 Save When You Buy Through Us
With us it's a great choice at better prices. Our substantial buying power means you can benefit from lower prices for high quality heating and plumbing equipment.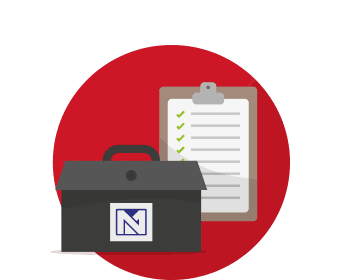 No Hassle Project Management
Our multi-trade upgrades and repairs include all work necessary to complete the job, from rigorous post installation checks, to tidying up any mess afterwards.
Telephone01295 224844
Fax01295 277637
Book Your Quote Now!
Address Unit 2b
Vantage Business Park
Bloxham Road Banbury Oxfordshire OX16 9UX United Kingdom