Install solar thermal technology, generate sustainable electricity and, with the FIT scheme, receive financial incentives!
Considering solar thermal? Speak to us on 01295 224844.
Whether you want to reduce your energy bills, lower your carbon footprint or harness the power of the sun to heat your hot water, our experienced team advise whether solar thermal technology could be suitable for your home.
Solar thermal technology utilises either evacuated tubes or photovoltaic (PV) panels to generate electricity from the sun to heat hot water and support your existing heating system.
Our friendly team have over five years' renewable expertise and offer impartial, experience-based advice. Whether it's a scheduled home visit or a no obligation chat on the phone, we can help you generate electricity sustainably.
Why not call us about solar thermal technology today?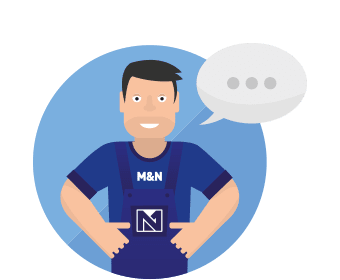 Friendly Help & Impartial Advice
Unsure of your options? Our friendly team advise on the best renewable technology for home, striving to understand your needs, water usage and daily routines.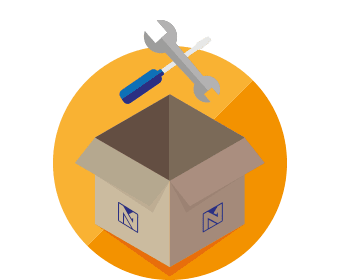 Renewable Specialists
Our friendly team have over five years' expertise installing renewable technology and offer impartial, experience-based advice to provide the right solution for your needs.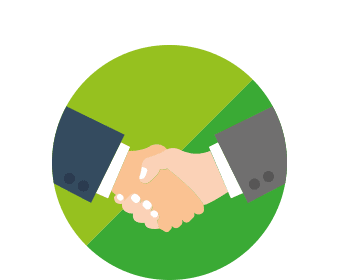 Save When You Buy Through Us
With us it's a great choice at better prices. Our substantial buying power means you can benefit from lower prices for high quality renewable technology equipment.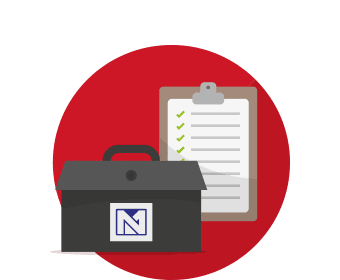 No Hassle Project Management
Our multi-trade installations include all work necessary to complete the job, from rigorous post install checks, to tidying up any mess afterwards.
Telephone01295 224844
Fax01295 277637
Book Your Quote Now!
Address Unit 2b
Vantage Business Park
Bloxham Road Banbury Oxfordshire OX16 9UX United Kingdom