Our Easter Opening Hours
26-03-2018
This upcoming weekend is the Easter bank holiday!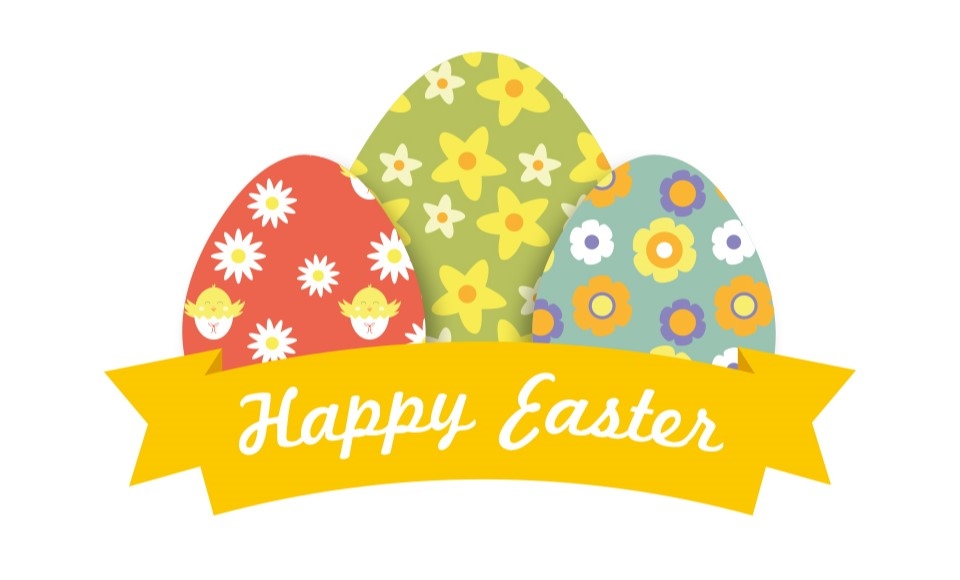 We will be closed Good Friday through to Easter Monday, returning to regular opening hours (8am - 5pm) from Tuesday 3rd April onwards. See below for our opening times over the Easter bank holiday weekend.
Our Easter Opening Hours
Thursday 29th March 8am - 5pm
Good Friday (30th March) CLOSED
Saturday 31st March CLOSED
Easter Sunday (1st April) CLOSED
Easter Monday (2nd April) CLOSED
Tuesday 3rd April 8am - 5pm
We aren't operating an emergency call out service over the Easter weekend. For warranty issues, please call 01295 266756 and we'll do our best to help you. We hope you have a lovely Easter bank holiday!
Telephone01295 224844
Fax01295 277637
Book Your Quote Now!
Address Unit 2b
Vantage Business Park
Bloxham Road Banbury Oxfordshire OX16 9UX United Kingdom