New Phone Lines On Wednesday
10-07-2018
We are having new phone lines installed at M&N HQ on Wednesday 11th July 2018, and you may experience some downtime if you attempt to call us during 8am - 5pm.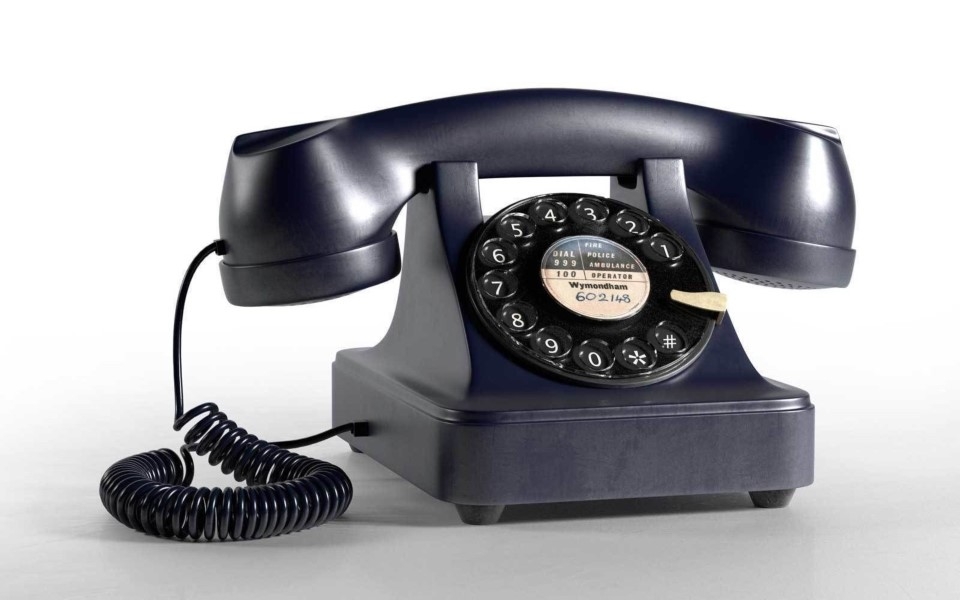 Hopefully the new phone lines will be installed without any issues, however if you need to contact us please email hello@mnheating.co.uk and we'll respond as soon as we can.
We apologise in advance for any inconvenience.
Telephone01295 224844
Fax01295 277637
Book Your Quote Now!
Address Unit 2b
Vantage Business Park
Bloxham Road Banbury Oxfordshire OX16 9UX United Kingdom