Install A New Boiler to Combat Rising Energy Prices
10-07-2017
A recent survey has found that a third of UK households are concerned about increasing energy bills this winter. Installing a highly efficient A+ boiler could help you combat rising energy prices with lower monthly bills.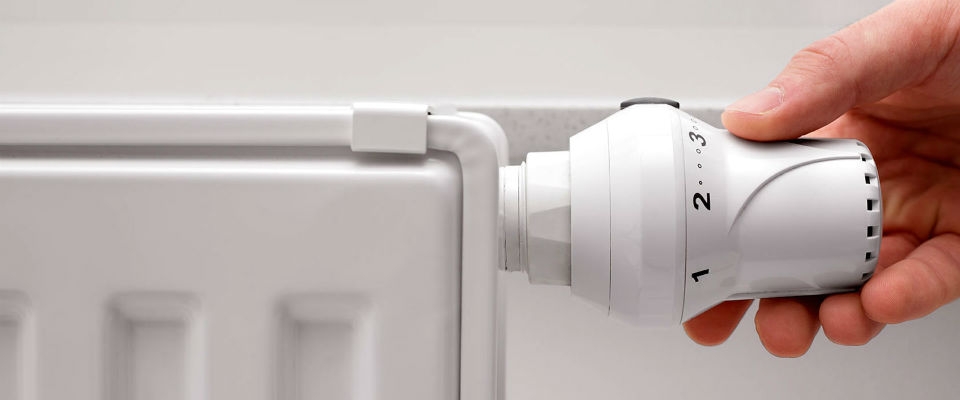 The poll, conducted by uSwitch, found that 32% of bill payers are worried about how they'll pay for their energy usage once the colder weather sets in.
Claire Osborne, uSwitch.com energy spokesperson, said: "It's appalling that a third of Britain's households are already worrying about how they will be able to afford to keep warm this winter, especially when half of them are already struggling with their household finances."
Energy Cap Legislation
To assist those struggling with rising energy prices, the government has published draft legislation granting energy regulator Ofgem the power to cap standard variable tariffs until 2020. The energy cap legislation should benefit up to 12 million UK households who remain on standard variable tariffs, which are often more expensive than the cheapest deals.
Average £121 Debt Per Household
In the meantime, an approximate 2.6 million UK households are heading into winter in debt to their energy supplier, owing a collective £318 million, according to additional research from uSwitch.com. 1 in 10 UK bill payers are facing winter already owing their energy supplier an average of £121, increasing by 9% to the same period last year.
Claire Osborne added, "We're only just into the autumn but already millions of households are in debt to their energy supplier. Households have suffered a barrage of price rises this year but they can turn the tables on the energy companies by voting with their feet."
Save An Estimated £210 A Year!
According to the Energy Saving Trust, heating your home accounts for approximately 60% of what the average UK household spends on annual energy bills. Therefore, replacing your old inefficient boiler with a highly efficient gas boiler with a A+ rating could really save you money.
In fact, if you live in a semi-detached house with a less than 70% efficiency (G rating) gas boiler, upgrading to a highly efficient new boiler could save you an estimated £210 a year! Further approximate cost savings can be found on the Energy Saving Trust website.
Central Heating In August
The situation for those struggling with rising energy prices may have been exacerbated by this year's unseasonably cold August. According to another uSwitch.com survey, 1 in 3 UK households had already turned on their central heating in what is normally one of the hottest months of the year.
Save Money On Your Energy Bills
Installing a highly efficient A+ rating gas boiler could help reduce your monthly energy bills. As an Accredited Ideal Installer, you can benefit from up to a 10 year extended warranty when we install a new gas boiler in your home.
Whether you choose from Ideal's flagship Logic+ range or the premium Vogue range, you'll benefit from up to a 10 year parts and labour warranty. Both the Logic+ and Vogue ranges received Good Housekeeping Reader Recommended Status in 2017.
Why not speak to us about installing a new gas boiler today? Book your no obligation quote now!
Telephone01295 224844
Fax01295 277637
Book Your Quote Now!
Address Unit 2b
Vantage Business Park
Bloxham Road Banbury Oxfordshire OX16 9UX United Kingdom