Review us on Google
Your feedback helps us to understand what we're getting right, and where we can improve.
In order to gauge our customer's experience, we encourage all our customers to share their experience of M&N Heating & Plumbing.
We go above and beyond to ensure our customer's needs are met. However, we are only human and, occasionally, we may not get everything right. If you feel that our service fell short of what you expected, all we ask if that you provide us with the opportunity to put it right.
Contact our Customer Care team on 01295 224 844 today.
Why choose Us?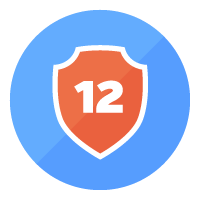 12 Month No Quibble Guarantee
We offer a 12 month no quibble guarantee on all parts and labour supplied and fitted by us. This is additional to the manufacturer's guarantee that comes with the majority of our materials!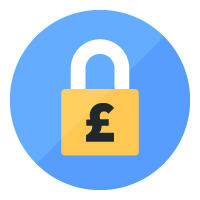 Fixed Quotes Upfront
When it comes to quotes, it's reassuring to know that ours are fixed and provided before any work commences. This way our customers know exactly what to expect.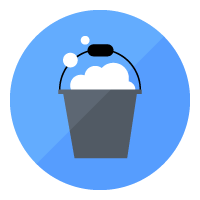 No Mess - We're a Tidy Bunch
We understand how important your home is. That's why our engineers take great pride in their work, and great care of your home - leaving it exactly how they found it.

Latest News
Telephone01295 224844
Fax01295 277637
Book Your Quote Now!
Address Unit 2b
Vantage Business Park
Bloxham Road Banbury Oxfordshire OX16 9UX United Kingdom